Alarm Monitoring
No Contract UL Alarm Dispatch
from just $8.95!
No contracts, no commitments, no hidden fees

Reactivate your existing system without replacing

Real UL Central Station dispatch with insurance certificate

Unlimited burglary, fire, medical, flood, freeze zones

Affordable Cellular, IP Internet, and Landline/VoIP options

Remote arm/disarm options from your cell phone

Compatible with most major alarm brands

Alarm.com, AlarmNet, Alula, Telguard, Landline and more!
Options and Signup
Options and Signup
Simple.
Easy Same-Day Switch!
We are here 9am – 9pm EST, 7 days a week handling alarm monitoring activations and takeovers
Professional Wireless Security
Save now on home security alarm kits and components from the big names like Honeywell, DSC, Alula, 2GIG, Qolsys, and more.  Installation is fast and easy using secure wireless alarm devices such as door and window sensors, motion detectors, glassbreak detectors, and smoke/heat/CO detectors.  We carry a large selection of compatible add-on components to fit all of your home security and protection needs.
Fast, Easy Alarm Installation
SafeHomeCentral can make your security alarm system installation fast and easy because of our free remote security panel programming service.  No one else includes this! 
We Know Security!
SafeHomeCentral has been selling and installing home and business security alarm systems for 33 years now.  We know security!  Call us today to see how you can begin saving money protecting your home and family with a quality self-installed home security alarm system with true UL central station alarm monitoring at very affordable, no contract rates. 
We are here 7 days a week 9am – 9pm EST providing technical support and alarm monitoring activation.  Our team can get you online today!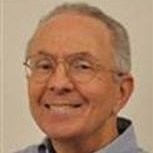 History Builds Trust!
Vanguard installed our original alarm system back in 1990.  When we decided it was time to modernize, not only were these people still in business they hooked me on DIY and I saved big $$$.  Didn't have to rip and replace everything, just upgrade the panel. Can't recommend enough.
Carl D. – Ardmore, PA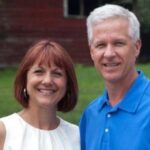 Wireless Is The Ticket!
Putting in my own security system was not the challenge I thought it would be.Tim was great to work with helping me choose the right wireless system for our townhouse.Saved a lot of money on equipment and monitoring and who doesn't love controlling everything from their iPhone!
Jimmy and Beth T. – Fort Worth, TX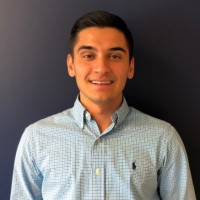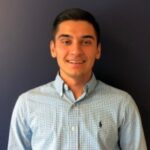 Great Support When Needed
Programming the Vista-20P panel was the biggest concern (fear) for my DIY project but Chris walked me through a lot of it plus programmed my panel over the wire.Boom – I was up and running in no time.A great DIY experience!
Dan R. – Stockton, CA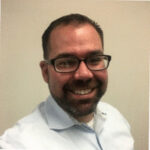 Our Second DIY System
I bought my first DIY burg alarm more than 12 years ago from Vanguard Security. When we moved and needed an alarm system it was a natural to buy from these guys again.Easy to work with and great monitoring which is basically free with my insurance discount.
Bob M. – Alpharetta GA