The 2GIG Rely wireless alarm kit is fast becoming our top seller for condos, apartments, townhouses, or frankly any home that only needs a maximum of 16 wireless devices or zones.  The Rely is a professional grade home security system designed to be fast and easy to setup, like under an hour!  The system is an all-in-one type of wireless alarm where the keypad, siren, wireless receiver, cellular radio, and brains is packed into one compact, yet attractive housing.  If installed in a rental unit it can be packed up and moved to your new location rather than leaving behind.
The key advantage of this kit which includes the Rely main control/keypad, three wireless door/window sensors, wireless motion sensor, and even a wireless keyfob is price – just $199.95.  Because it's made by 2GIG which has grown to be a real player in the home security market is that all their various wireless sensors will work with Rely making expansion and customization easy.  What's more Honeywell's 5800 series wireless units also are compatible with Rely which means there is a WIDE range of sensors to choose from like smoke detectors, Carbon Monoxide detectors, various models of motion sensors, various models of glassbreak sensors, a slew of wireless door and window sensors, panic buttons, you name it.
The 2GIG Rely is geared for small homes where expansion beyond 16 wireless sensors is not required.  This keeps the kit price point low.  But even at just under $200 it includes an ATT cellular communicator which is hard to find in any prepackaged security kit below $300.  The key advantage of cellular central station alarm monitoring is there is no risk of line tampering outside the home or apartment and of course no expensive landline required.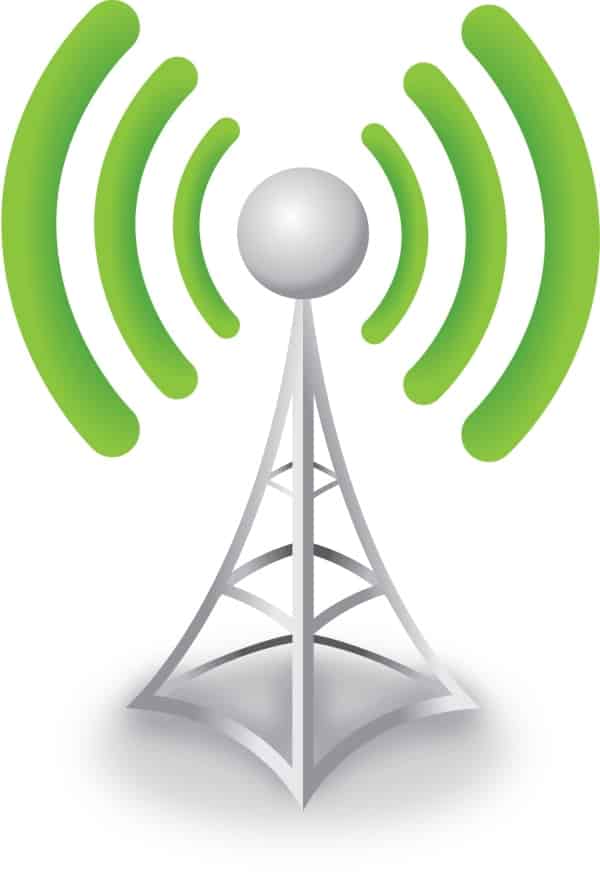 The cellular communicator works with SecureNet for remote interactive services which is another top player in the security market.  The SecureNet SmartLink app allows users to remotely arm and disarm their Rely control, check on status, and view SecureNet cameras if connected to the system.  We've used SmartLink for a lot of years now and it works well with many other systems we sell such as the DSC iOtega or Alula Connect+/Helix.
The only real negatives with Rely is it can not be expanded beyond 16 zones, but that was by design since its targeted for small homes.  Also, there is no built-in home automation (Z-Wave) capability with Rely.  There is a workaround however if you use Amazon's Alexa or Google Home which both integrates with SmartLink.
One other point to mention is the wireless sensors are not encrypted.  While this is not a major disadvantage unless you have museum quality artwork at home, it is a point to consider.  Newer systems such as the Honeywell Lyric or DSC iOtega offer fully encrypted sensors but expect these kits even without a cellular communicator to cost double.  I still have Honeywell 5800 series wireless transmitters (which can work with Rely) in my own home and have no plan to upgrade these sensors.
There are two options for setting up your 2GIG Rely system.  The first is using the SecureNet SmartLink app.  SafeHomeCentral would give you an activation code that you just enter under the "Setup New System" link in SmartLink.  The other option is to have SafeHomeCentral remote program the entire system for you once the kit arrives.  We just talk with you over the phone and ask where you are placing each sensor, what its serial number is, and what the description should be for display on the keypad such as "Front Door".
The Rely system/keypad itself can mount on the wall but also includes a desk stand which means no routing of the AC power cord within the wall which is the only wired component in the entire system.  Most customers just sit the Rely keypad on a kitchen countertop or desk using its stand plugging into the nearest AC wall outlet.  There is a built-in rechargeable backup battery that keeps the system up and running for 8 hours in the event of a power outage.  Once the power comes back on the backup battery will trickle charge back up.  2GIG recommends replacing the backup battery every 5-6 years.
The batteries in the wireless sensors are Lithium and designed to last about five years before requiring replacement which are readily available online and even Walmart.
We were able to mount each of the door/window sensors easily using the provided self-stick tape.  In general, I like using screws but if this is a rental property for example then by all means use the tape which holds tight.  For doors just mount the transmitter on the wood trim and matching magnet on the door.  There is a notch on the side of the transmitter showing how to align the magnet which must be spaced no father than ¾" when the door is closed.
The motion detector did not come with two-sided tape, so I used the two supplied screws to mount it at a height of 7' in a corner of the room.  If you don't want to put any holes in the wall just buy a small amount of two-sided tape at CVS or Walmart.  The motion detector is very light, so it will stick to the wall OK.  Just be careful not to pull off any paint from the wall if removing later.
The included keyfob fits right on your keychain and looks like a car alarm remote.  It has four buttons:  Arm Away, Arm Stay, Disarm, and Panic.  The range was just perfect when testing.  Could be at the curb to disarm or trigger a panic alarm if needed.  Of course you can also arm and disarm the system from the SmartLink app loaded on your cell phone too.  This is handy when at the office and wondering did you really set the alarm when rushing out that morning.  Just open the app, check status, and take appropriate action such as Arm Away.
If you live in a small home and looking to install a professional grade security system yourself on a budget, then the 2GIG Rely is one to consider.  Its simple to install and certainly fast and hard to beat the price for a real alarm system with cellular connectivity to a central station!
Check out our other wireless system reviews for 2019 as well: