Simple online signup.
No onsite tech visit required

Always free technical support 7 days a week

All pricing shown online with no requirement to call for a quote
Do you have a system already or need a new wireless alarm system?

Forget multi-year alarm monitoring contracts and service commitments. Go month to month or save 15% with an annual pre-pay.

True UL Central Station dispatch alarm monitoring. Certificate for homeowner insurance discount provided saving you up to 20% on your premium.

Reactivate your existing security system without buying a new alarm. 

Less expensive than your local security dealer and 2X-3X cheaper than the national brands!    

Interactive services options for remote arm/disarm and control of lights, door locks, thermostats as well as video.

Inexpensive cellular, Internet/WIFI, or landline/VoIP connectivity with multiple redundancy options.

Free remote configuration of communicator when using Internet or cellular options.

Service available in all 50 states and Canada.  Unlimited burglary, fire, medical, freeze, and flood zones.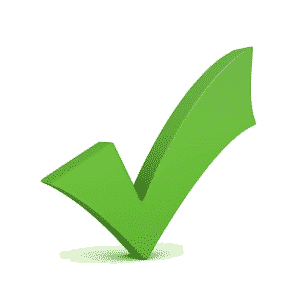 Easy Same-Day Switch!
No onsite tech visit needed – DIY friendly setup
Always free technical support 7 days a week
All pricing shown online with no requirement to call for a quote
800-840-6150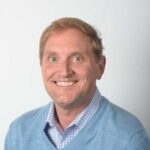 Friendly Support
Outstanding customer support. Worked with Tim getting my Qolsys IQ Panel 2 Plus setup (sensors enrolled) as well as getting me going with Alarm.com Enhanced Package. Love the app and love my Qolsys panel!
Gary U. – Dallas, TX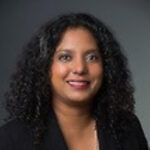 Saving Money
Was as easy as advertised to make the switch. I was paying $50 a month for Total Connect remote control service for my Honeywell Lynx Touch using WIFI. Quick and easy cutting my bill to just $16. Wish I knew this earlier!!!
Donna T. – Fort Worth, TX
Great Support When Needed
Great range of Alarm.com options. I've been researching security company pricing to monitor my Qolsys IQ Panel 2+ and by far these guys bundle in the most features while keeping very competitive pricing.
David L. – Boston, MA

Pays To Look Around
Switched over my primary home and vacation home saving almost $400 a year over the dealer who I used for the past five years. My fault for not looking around sooner. Very easy and painless to switch companies.
Dennis M. – Tampa, FL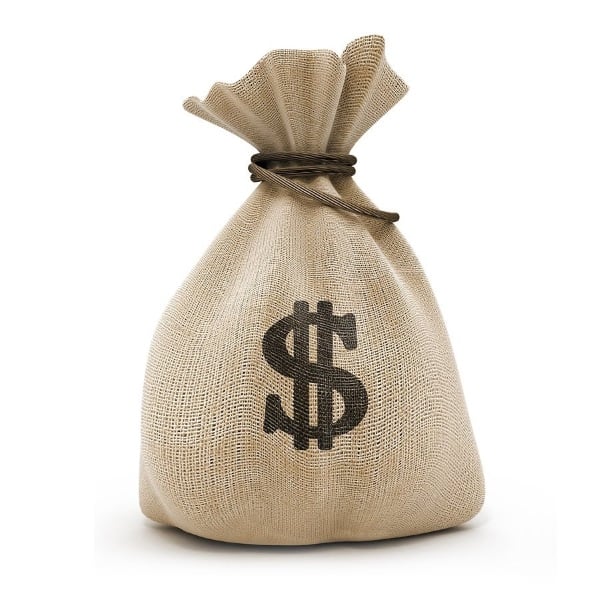 FAQ – How Do I Save Money?
Important Questions and Considerations
Switching alarm monitoring providers is not difficult, but many providers don't want you leaving and attempt to make it so.  We offer a much lower cost for real UL central station security monitoring, no required contracts, and overall better, friendly support, its a natural move.  We are here answering our phones 7 days a week.  Does your existing alarm dealer do that without being on hold for an hour for a simple question?
Are you under an existing alarm monitoring contract?  Be careful because many contracts have auto renewal provisions that may lock you in for another 3 to 5 years at high pricing.  Also its common to have a 30 or 60 day termination notification period.  Are there any hidden termination fees they failed to mention?  Local dealers and even national dealers such as ADT and Brinks make a LOT of money on alarm monitoring agreements so they will make it as hard as possible for their customers to switch.
Do you own your alarm equipment?  Another reason to read your existing alarm agreement carefully.  ADT for example offers "free" home security systems when you sign up for their multiyear alarm monitoring plan.  Obviously nothing is free.  In this case the alarm company owns the main equipment such as control panel, keypad, motion sensor.  Anything added additional you would own but if you don't renew their high priced plan they'll remove "their" equipment leaving you with no working alarm system.  Just another sneaky method to retain highly profitable accounts.
Do you already have a 4G or 5G LTE cellular communicator?  This can be either as part of a plugin wireless system module or hardwired addon unit. Your alarm panel using a cellular communicator actually "talks" with an Interactive Services (IS) provider not the central station directly.  3G has already been turned off by ATT and Verizon at the end of 2022.  No new 3G registrations can be made after June 2019.  This would not apply to WIFI or Ethernet connections.
It is important to understand what alarm panel model you currently have as well as what Interactive Services provider is/was used. A cellular communicator compatible with Honeywell Alarmnet (Total Connect 2) will not work with any other provider such as SecureNet or Alarm.com.  Communicators are built for a particular Interactive Services provider, they are not universal unfortunately.  In general this is not a problem if you already like the Interactive Service Provider you are using other than the price your current alarm dealer is charging for this service.
Large national alarm companies such as ADT sometimes use proprietary communicators which will ONLY work with their central station.  If this is the case then a replacement cellular communicator would be required.  The breakeven for the replacement equipment cost however is usually less than four months.
Do you know the "Installer Code" for your alarm panel?   In many cases the installing alarm company did not provide this important code despite you owning the equipment.  The Installer Code is used to get into the programming area of your security system.  Since the Account Number used for the central station will need to be modified getting into Program Mode is necessary.
If you do not know the Installer Code nicely ask your existing or previous alarm company for this code.  They know what it is since they used it to put their account information into your panel.  In some cases dealers will want to send a technician to your home to reset the code to the manufacturer's default code and of course charge you for the visit ($100 – $150).  There is no reason why they can't tell you this code over the phone or reset the code remotely. Don't fall for this last chance to milk you!
Depending on the brand and model alarm control panel you own there may be a "back door" into your panel's Program Mode if the Installer Code is not known.  Honeywell panels for example have an easy way to get into Program Mode if the code was forgotten or not provided.  Others however must be "factory reset" meaning it erases all current configuration (zones, passcodes, etc.) and acts like a new alarm panel out of the box.  Reprogramming the panel is generally not something you want to tackle on your own and requires a local dealer to assist.  Hopefully you know the Installer Code or can get it from the previous dealer without hassle.
** If you have a Honeywell brand alarm panel check our page on how to reset your panel's Installer Code using the back door method.  Every brand panel has a default Installer Code which can also be tried, but many dealers change it to keep a customer locked in. See this page for Default Installer and Master Codes for Major Security Systems.
If upgrading a hardwired alarm system from landline to cellular a universal communicator such as the Telguard TG1 then the Installer Code will not be required since the unit will fool your alarm panel into thinking its still connected to a POTS line.  The TG1 will intercept the alarm panel's signaling and change the account number automatically so there is no need to get into Program Mode at all. The Telguard TG1 is available in Verizon or AT&T LTE flavors.  We can program the Telguard TG1 remotely and at no charge!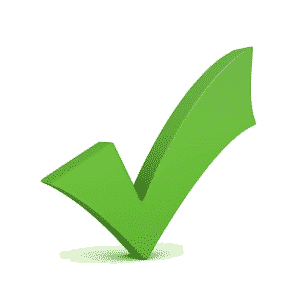 Easy Same-Day Switch!
We are here 9am – 8pm EST, 7 days a week handling alarm monitoring takeovers
Free Technical Support
800-840-6150