Make The Switch and Start Saving Today
800-840-6150
True UL Certified Central Station Dispatch
Our 24x7x365 dispatchers will call you to verify received alarm events and contact your local authorities when rapid emergency response is needed. 
Best Pricing In The Industry
Why pay the huge markup national dealers and local security dealers charge when you can get the same without a multi-year contract from only $8.95 with us.
No Pricing Gimmicks
We don't use artificially low Year 1 pricing with higher rates Year 2 and even higher Year 3. Stable, reliable, affordable monitoring pricing.
Insurance Savings
We supply a certificate of UL central station monitoring enabling up to 20% savings on your annual insurance premium. With our highly discounted rates your monitoring cost could be fully covered by the insurance savings.
Phone App Control
Have the flexability to arm/disarm your alarm, control z-wave lights, locks, thermostats, and view video doorbells and cameras all from your Android or iOS smartphone, tablet, PC or MAC.
Rapid Response
Our average time to respond is under 30 seconds making us one of the fastest in the industry.  Don't be left waiting when timing is everything.
Disaster Prepared
Don't be fooled by single facility vendors.  We have multiple US based, fully staffed, hardened UL listed facilities protecting you.  We are here when you need us most.
Exceptional Technical Support
Friendly, knowledgable staff can get you enrolled and online with our services in under an hour, no appointment. Unlike our competitors we are here 7 days a week for support and accessable by phone, chat, email.
No Hidden Pricing
No need to call for a price quote like most.  Why be pressured by a salesperson to sign for service?  We show all of our pricing right online.  Easy signup online.  Nothing hidden.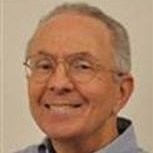 History Builds Trust!
Vanguard installed our original alarm system back in 1990.  When we decided it was time to modernize, not only were these people still in business they hooked me on DIY and I saved big $$$.  Brian helped me upgrade from landline to cellular which was way easier than I thought. Can't recommend enough.
Carl D. – Ardmore, PA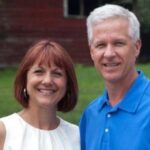 Easy, Easy, Easy
Swapping monitoring companies was not the challenge I thought it would be.Tim was great to work with helping me choose the right plan and options. My last dealer sold me too many options just not needed.  Saved a lot of money and who doesn't love controlling everything from their Phone!
Jimmy and Beth T. – Fort Worth, TX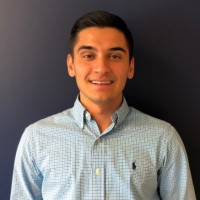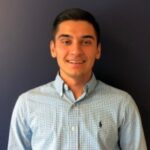 Great Support When Needed
Programming my Vista-20P panel was the biggest concern (fear) for my DIY project but Andrew walked me through a lot of it plus programmed my panel over the wire. Boom – I was up and running in no time.A great DIY experience!
Dan R. – Stockton, CA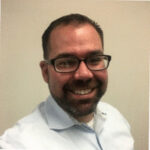 Our Vacation Home
I signed up with Vanguard Security more than 12 years ago and the savings just keeps building. When we bought a vacation home it was a natural to go with these guys again. Easy to work with and great monitoring which is basically free with my insurance discount.
Bob M. – Alpharetta GA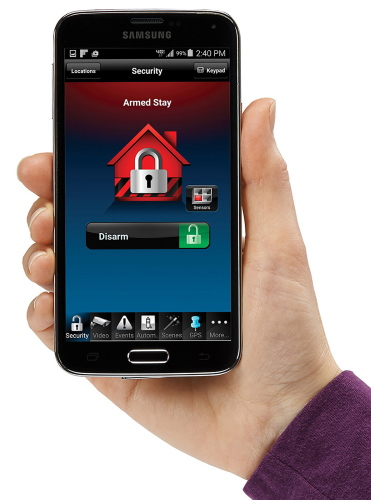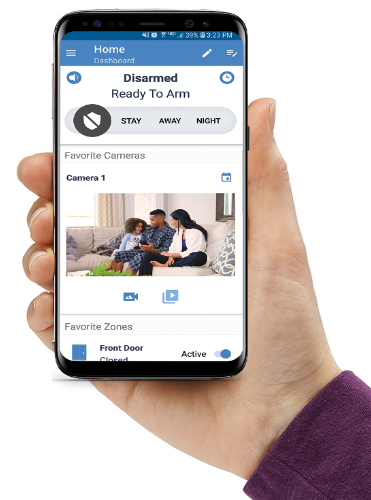 Arm and disarm your security system from anywhere in the world

Get alerts and alarm notifications right in the app

Control Z-Wave lights, door locks, thermostats from your phone or computer

Answer your video doorbell from your phone 

View indoor and outdoor WIFI video cameras from your phone or computer.  Multiple cloud storage options.

Put your central station account on test or verify the alarm right from your app (Alarm.com)

Open and close Chamberlain LiftMaster garage doors

Geofencing capability to auto arm/disarm based on distance from home
Remote Control of Your Alarm Panel
We Support All Major Interactive Service Platforms and Apps
Cellular, Ethernet, WIFI

Forget multi-year alarm monitoring contracts and service commitments. Go month to month or save 15% with an annual pre-pay.

Real UL Central Station dispatch alarm monitoring. Certificate for homeowner insurance discount provided saving you up to 20% on your premium.

Reactivate your existing security system without buying a new alarm. 

Less expensive than your local security dealer and 2X-3X less than the national brands such as ADT and Brinks!    

Interactive services options for remote arm/disarm and control of lights, door locks, thermostats as well as video.

Inexpensive cellular, Internet/WIFI, or landline/VoIP connectivity with multiple redundancy options. All carrier fees included with cellular option.

Free remote configuration of communicator when using Internet or cellular options.

Service available in all 50 states and Canada.  Unlimited burglary, fire, medical, freeze, and flood zones.